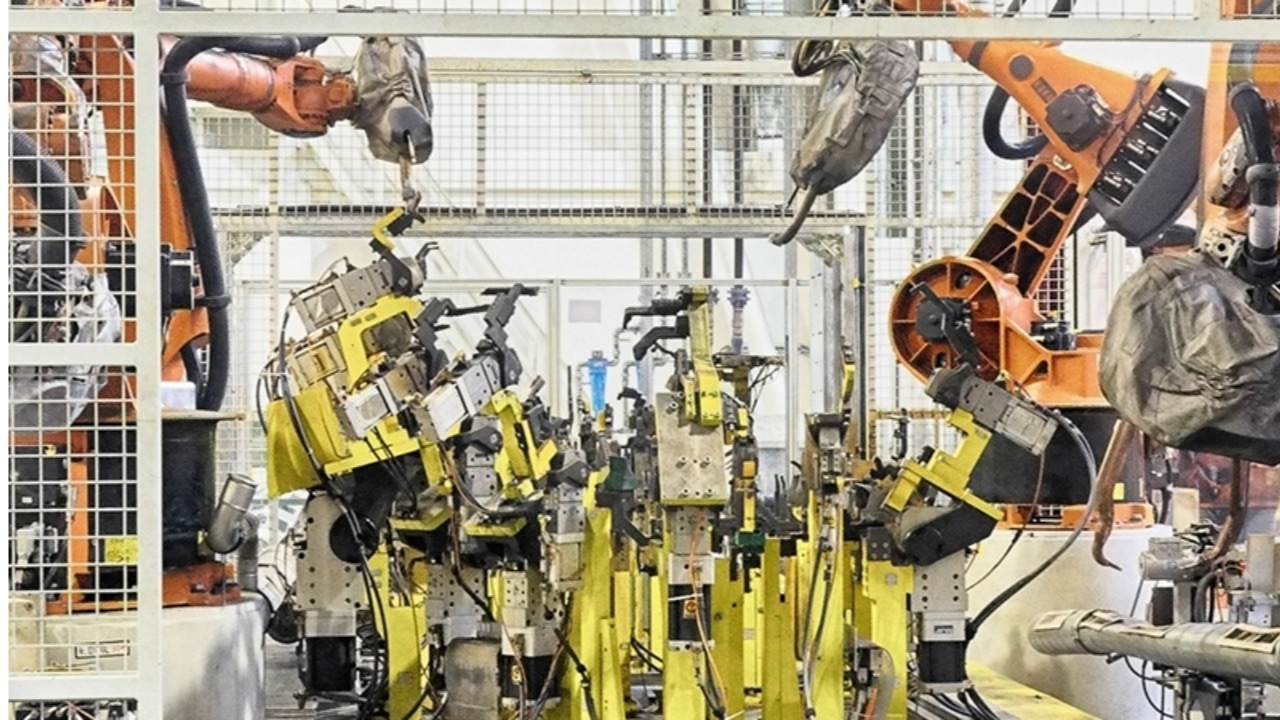 Programmers that make a difference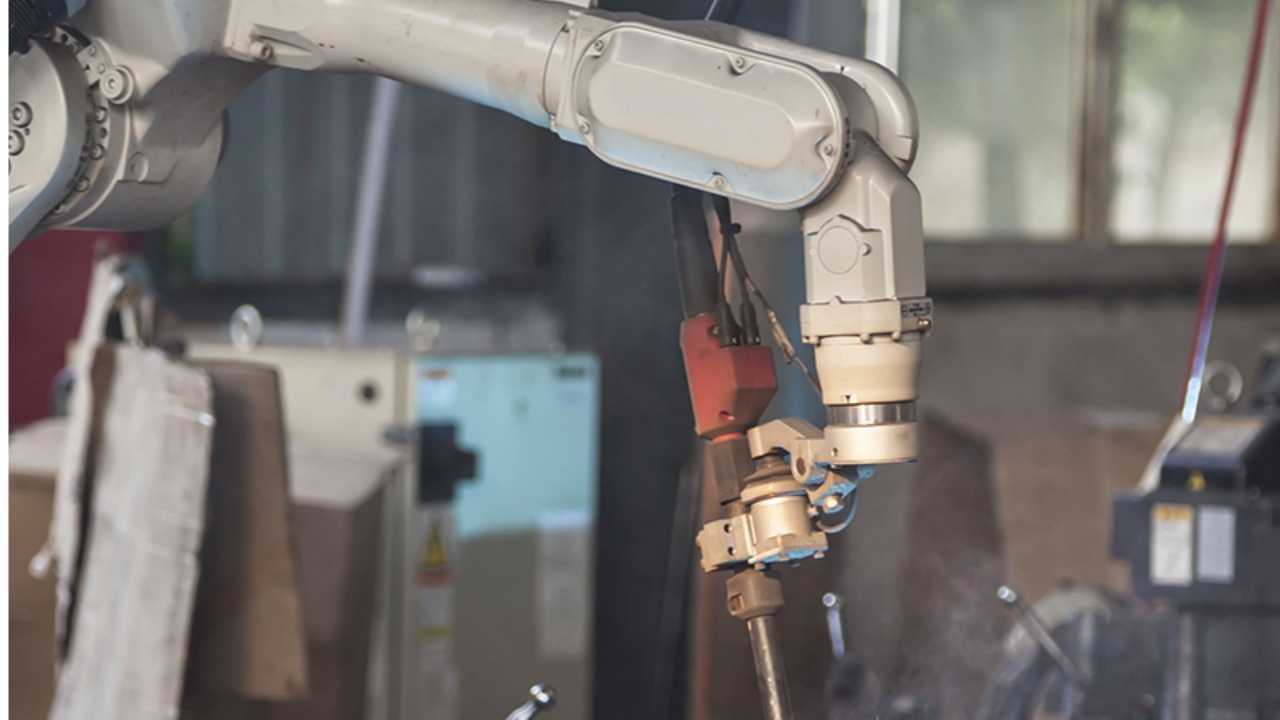 ... At Your Shop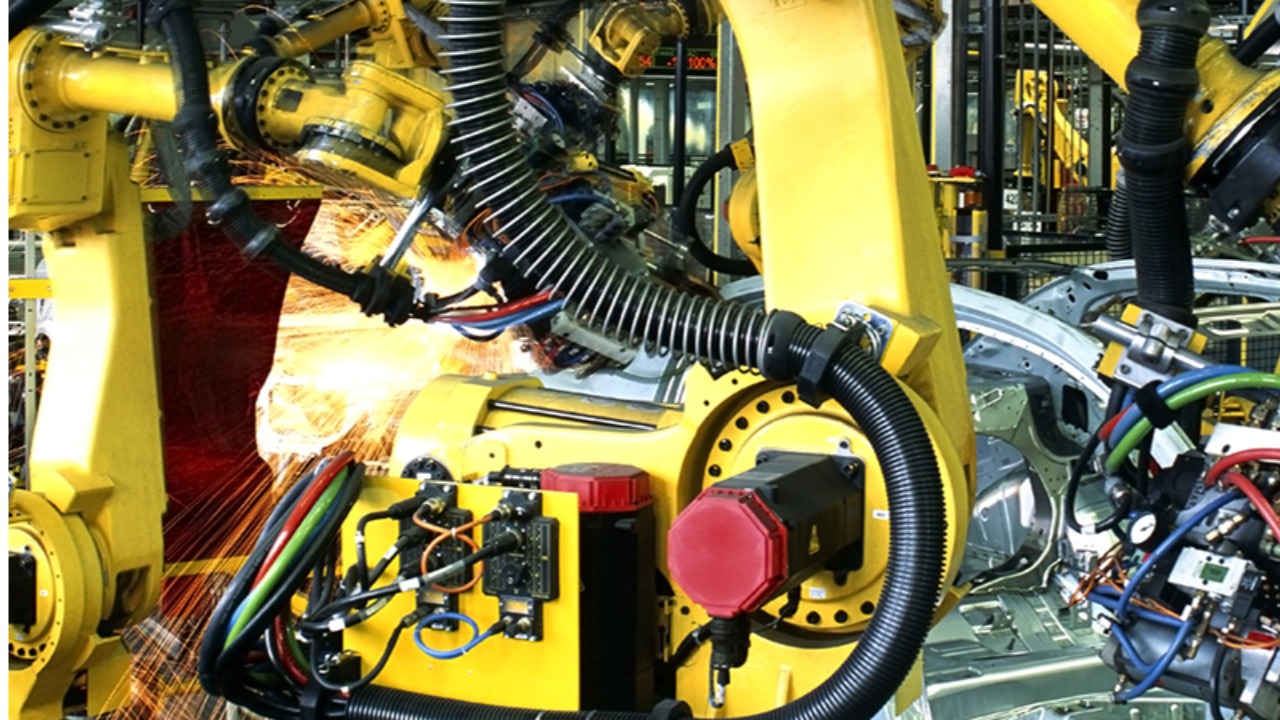 ... In the field
… in the field
Our team will represent your company with the utmost level of professionalism while supplying you with the quality service you deserve.
… at your shop
Our team will work alongside you and your team to ensure that all your needs are met.
… on your customer's floor
Our team will be the service extension which you are seeking to function more efficiently.
Our dedication and knowledge has set us apart from our competition
Keep In Touch

  Facebook

  Twitter
Proud Members Of

  Better Business Bureau

  American Welding Society

Professional team
Let us demonstrate the benefits of our knowledge and professionalism for your current and upcoming project.

Top customer service
Customer service is our number one priority with all of our work resulting from repeat business.

High dedication
Our teams dedication is one of our biggest attributes…let our skilled team prove to you how we can make a difference.